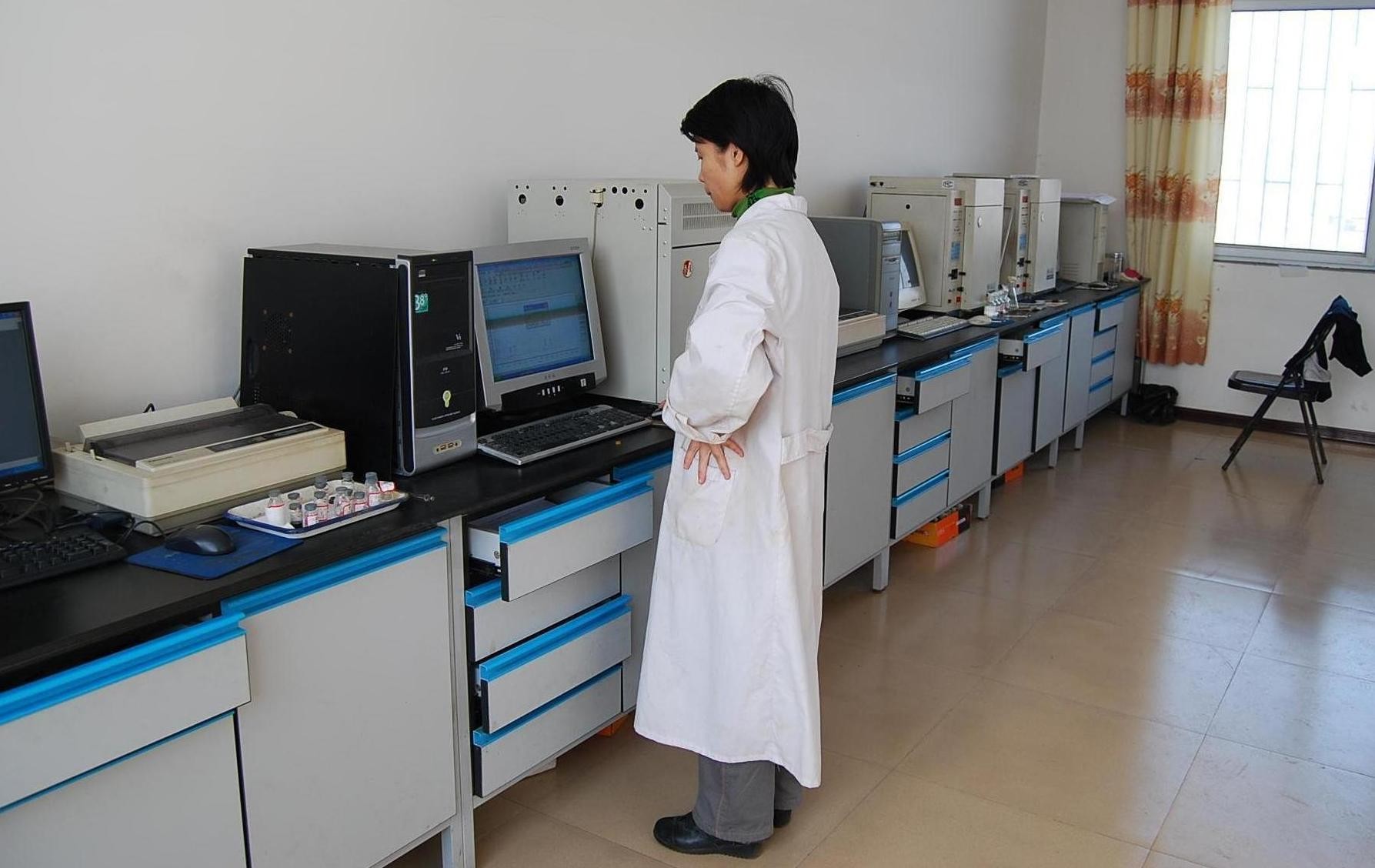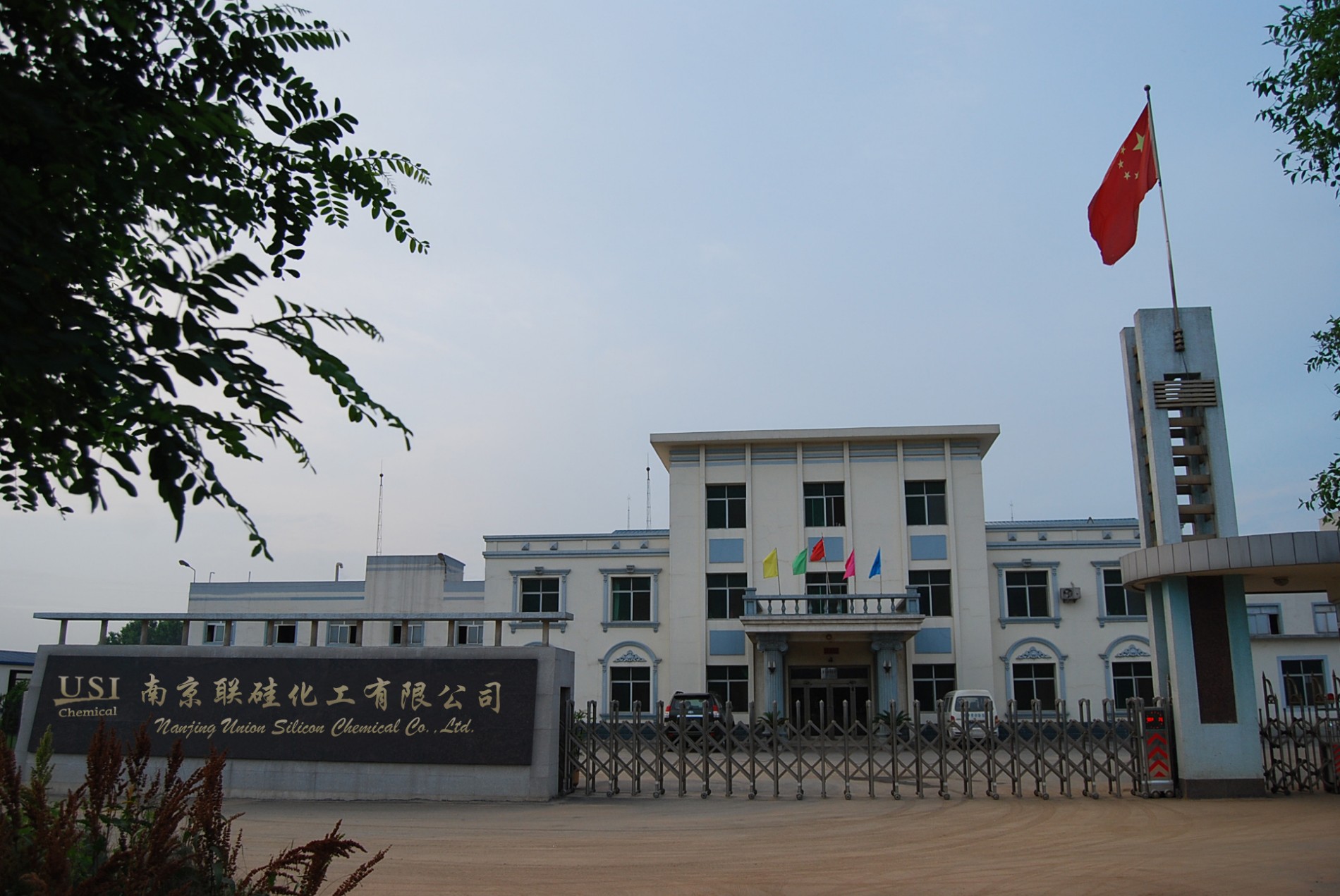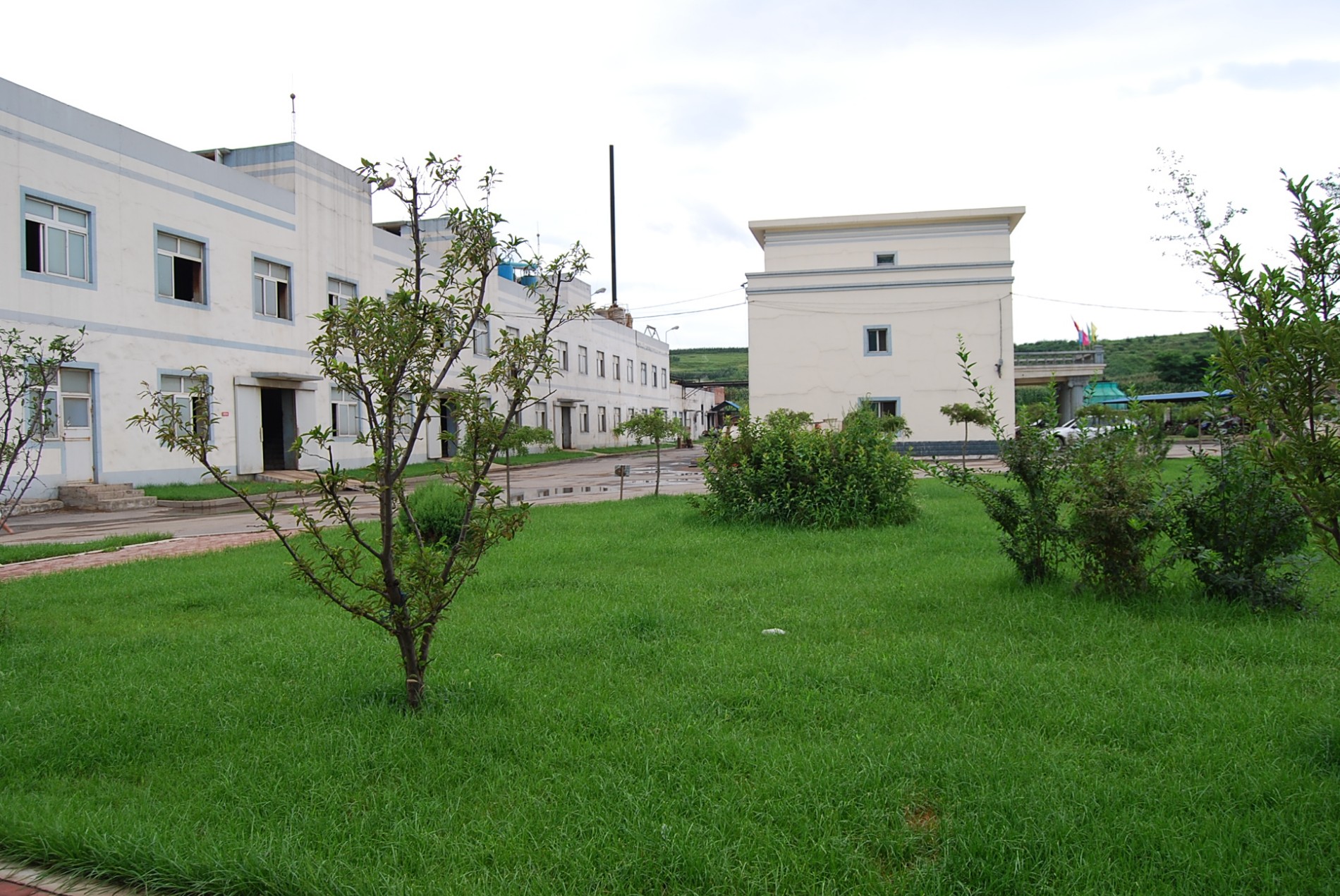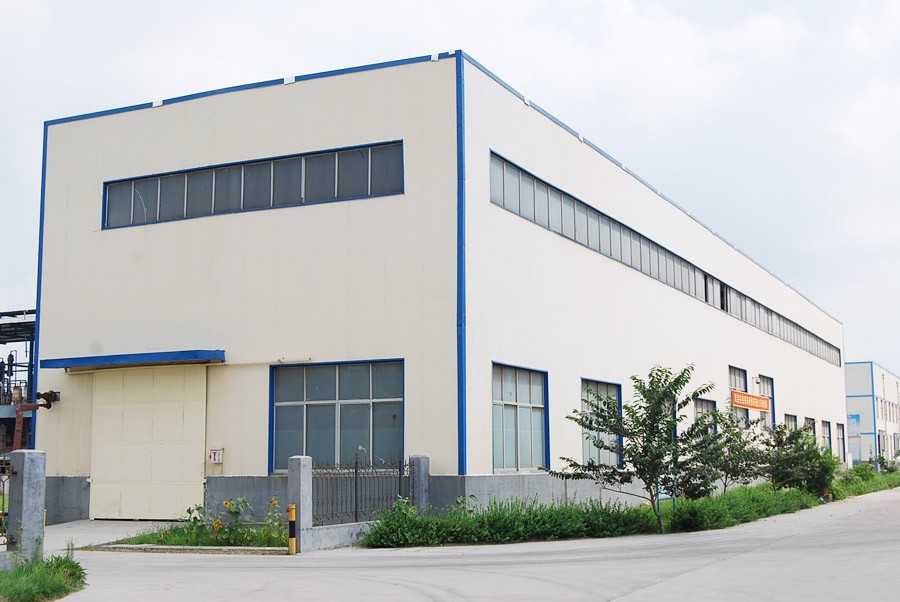 In 1966, Gaixian Chemical Factory acquired silane technology from Chinese Academy of Science, and became the very first manufacturer of USi-1302, USi-2301, and USi-3301 in China soon after.
Our Gaizhou factory took over Gaixian Chemical Factory in 1992.
Our Gaizhou factory funded USI Chemical in January 2010, and becomes the major shareholder of USI. And in October 2013, we established USI Chemical America, LLC.